Our Fund Raising Program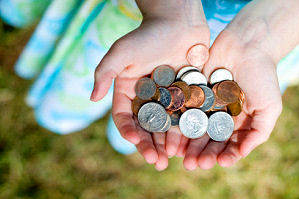 Are you looking for a great way to raise money for your school, church, civic group or charity and help the environment at the same time? Well look no further.
We are eco-friendly. Washing cars with a hose and bucket wastes up to 3X the water used at Auto Brite.
We protect your organization. When you run your own car wash, damage to cars and personal injuries are all possibilities. Avoid these troubles with Auto Brite.
You make more money. By selling our charity car wash tickets, your organization will typically raise far more money than doing it yourself.
So how does the Tanglewood Auto Wash Charity Wash Program work?
It's easy. You sell an exterior wash coupon for only $10.00 and you get to keep $5.00. What could be simpler? Just give us a call (540) 989-8750 or stop by our location for more details.