Our Donation Program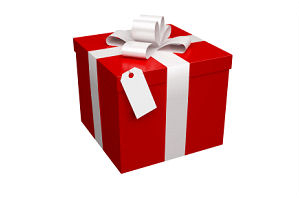 At the Tanglewood Auto Wash, we really do want to make a difference in the community. That's why we handle all requests for community events sponsorships and/or donations right in our store. Just speak to the store manager and he/she will be glad to get you the help you need. We think the best way to to get to our neighbors is getting involved with the local organizations that are so important to our community.
In fact, to simplify and speed up the process, we have created some basic guidelines you should follow when requesting a donation. Click here for our donation guidelines.
Contact us at our store for more information.
Thanks,
Your friends at the Tanglewood Auto Wash